Turnkey your virtual event success with a complete Event Management System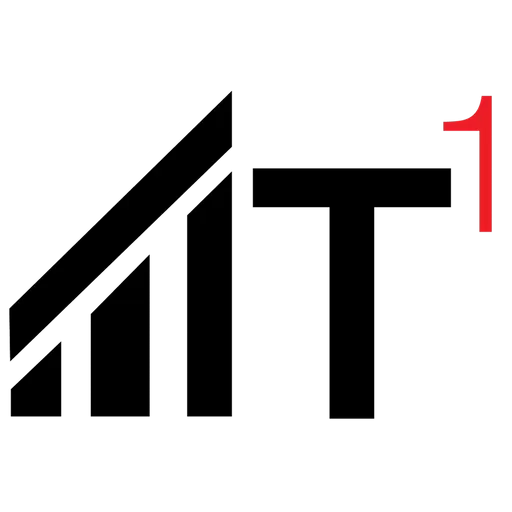 AbelMacias
Account verified
0 order in queue
1 week for delivery
Complete Event Management System: Online Ticketing for Live and Virtual Events
I will install a complete Event Management System
Unlock a seamless event management experience with Tier1 EventPlus. Whether orchestrating live events or virtual webinars, our system simplifies the ticket purchasing procedure. With a modern design responsive on every device and packed with a plethora of features, Tier1 EventPlus ensures that every event you host becomes the talk of the town.
Deliverables:
Modern Responsive Design: A system design compatible with any device.
Comprehensive Dashboard: Real-time event statistics at a glance.
Online Ticket Selling: Quick and efficient ticketing solutions for all your events.
Email Subscription System: Integrated newsletter features for regular updates and promotional content.
Integrated Live Chat and Google Recaptcha: Enhanced user security and direct communication channels for queries.
Key Features:
Streamlined Online Ticket Booking System.
Scalability for both intimate gatherings and large-scale conferences.
Multiple event management on a singular platform.
Efficient newsletter subscription and communication system.
Robust security features with integrated live chat and Google Recaptcha.
Timeline: Clients can expect complete system setup and integration within 3-4 weeks, depending on the specifics of their requirements.
Requirements from the buyer:
Detailed information about the event's nature and size.
Chosen payment gateway details.
Branding materials and design preferences.
Previous event data (if any) for integrated insights.
Any additional features or functionalities outside our standard offering.
How it Works:
Requirement Analysis: Gather all the essential information and specifics from the client.
System Setup: Configure the EventPlus system as per the client's needs.
Feature Integration: Implement all the necessary features, including ticketing, dashboard setup, and more.
Testing: Ensure everything runs smoothly and iron out any glitches.
Go Live: Launch the system and start selling tickets!
Support: Clients have access to 24/7 support during and post-project completion. This includes technical support, feature updates, and any necessary troubleshooting.
You may also like
You may also like the following gigs